Happy Keys teaches Music Together® classes in Fort Wayne and the Greater Northeast Indiana region at a variety of locations on different days. Sign up for our children's music class today and bring the joy of music into your family's life!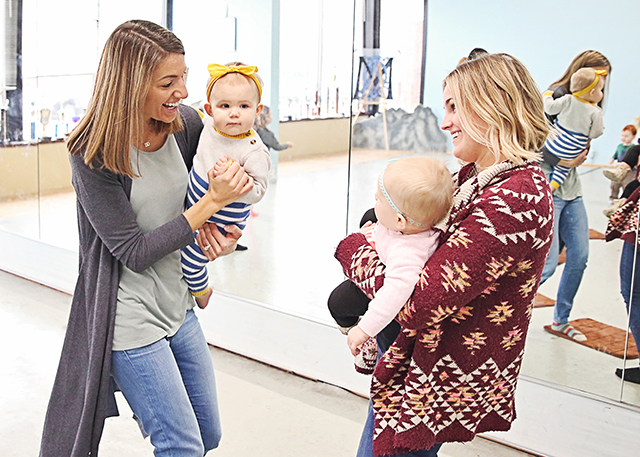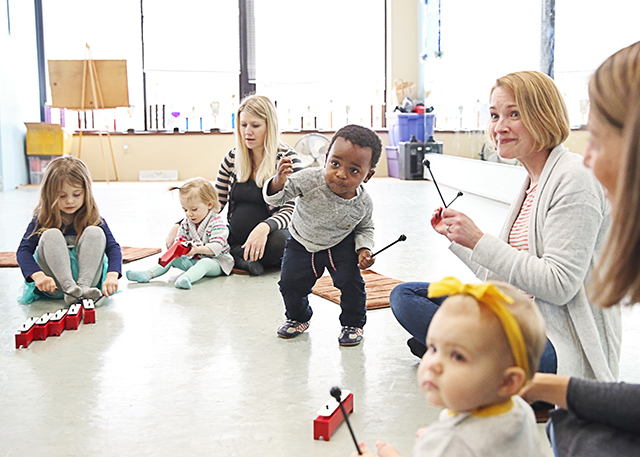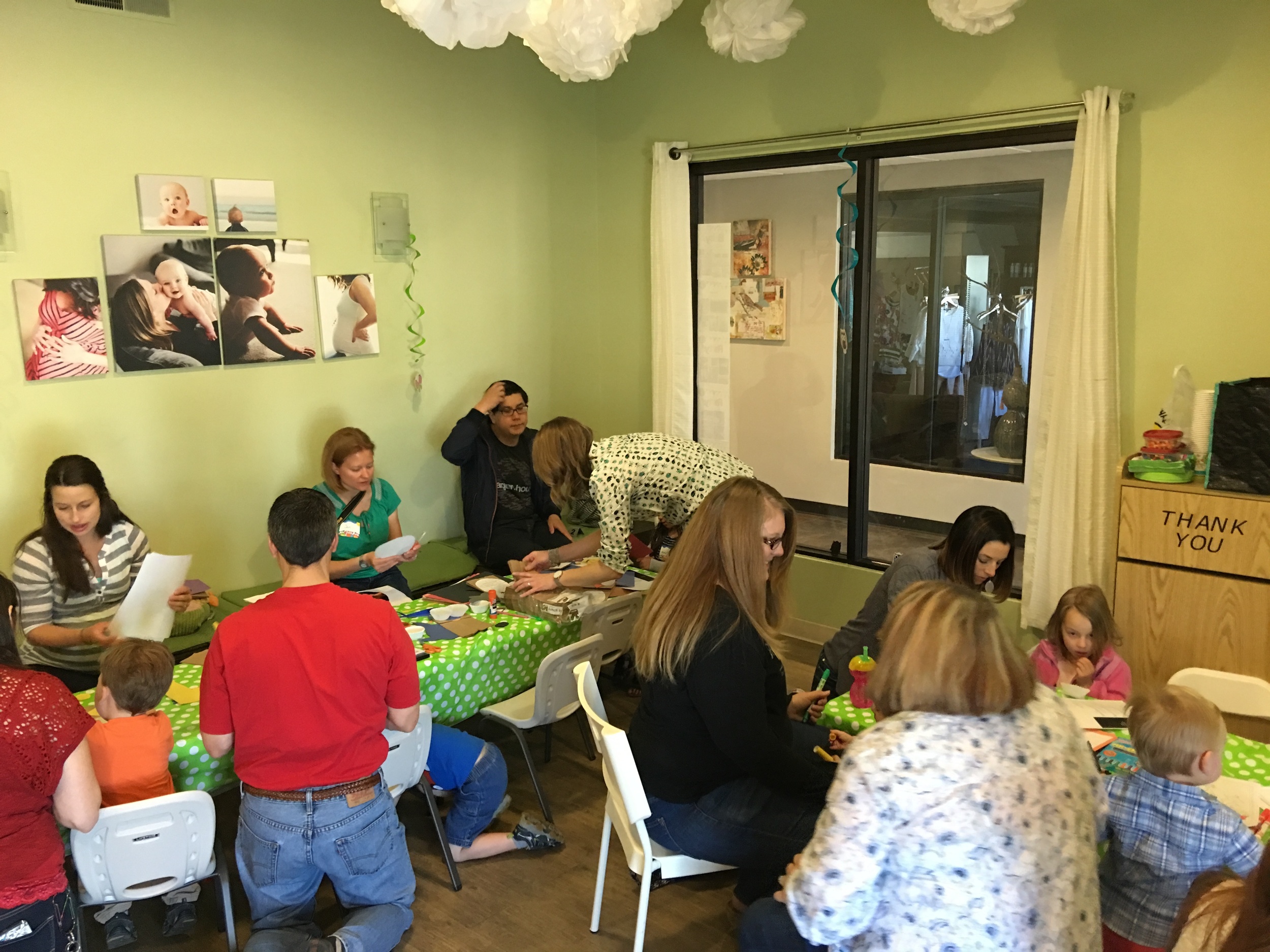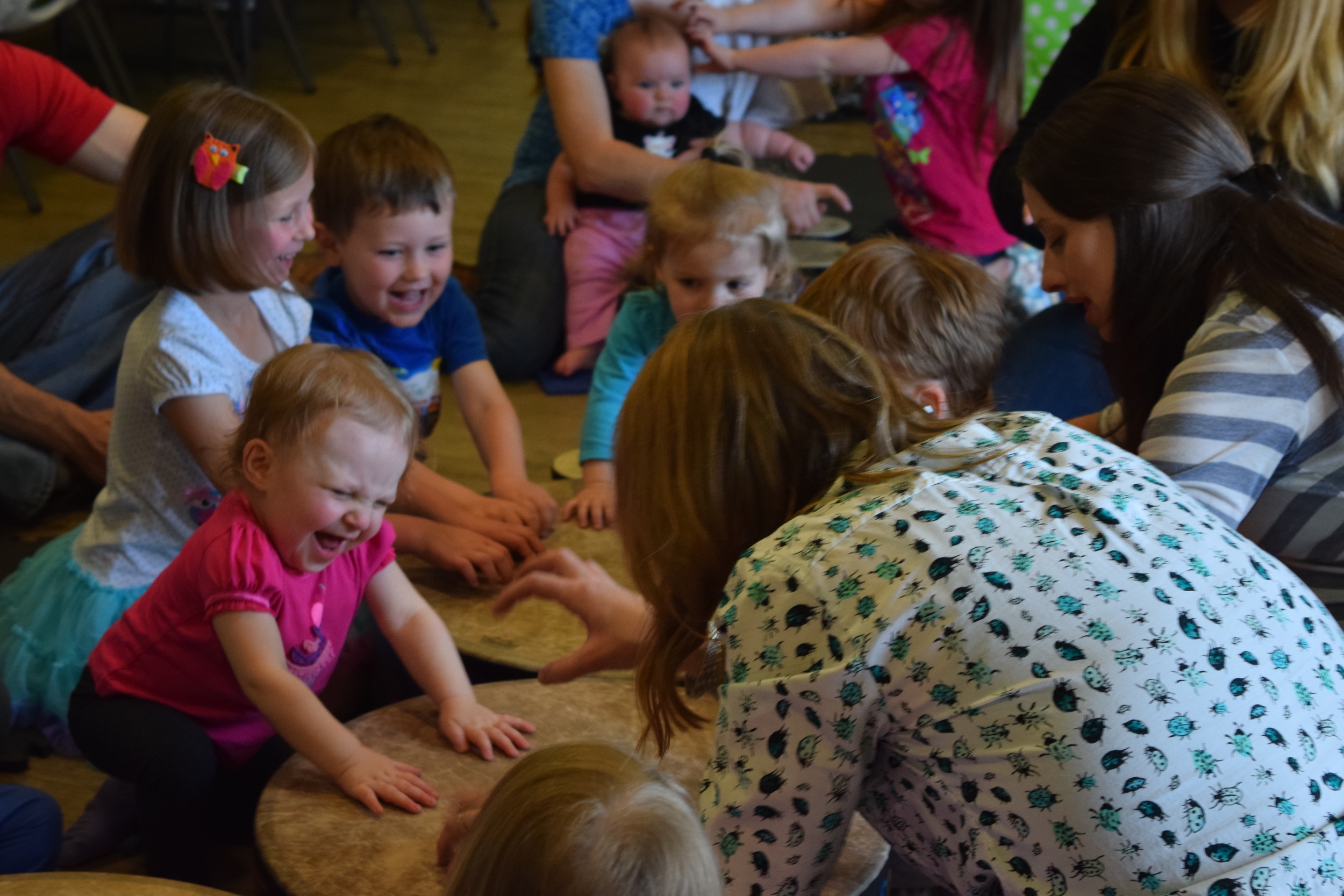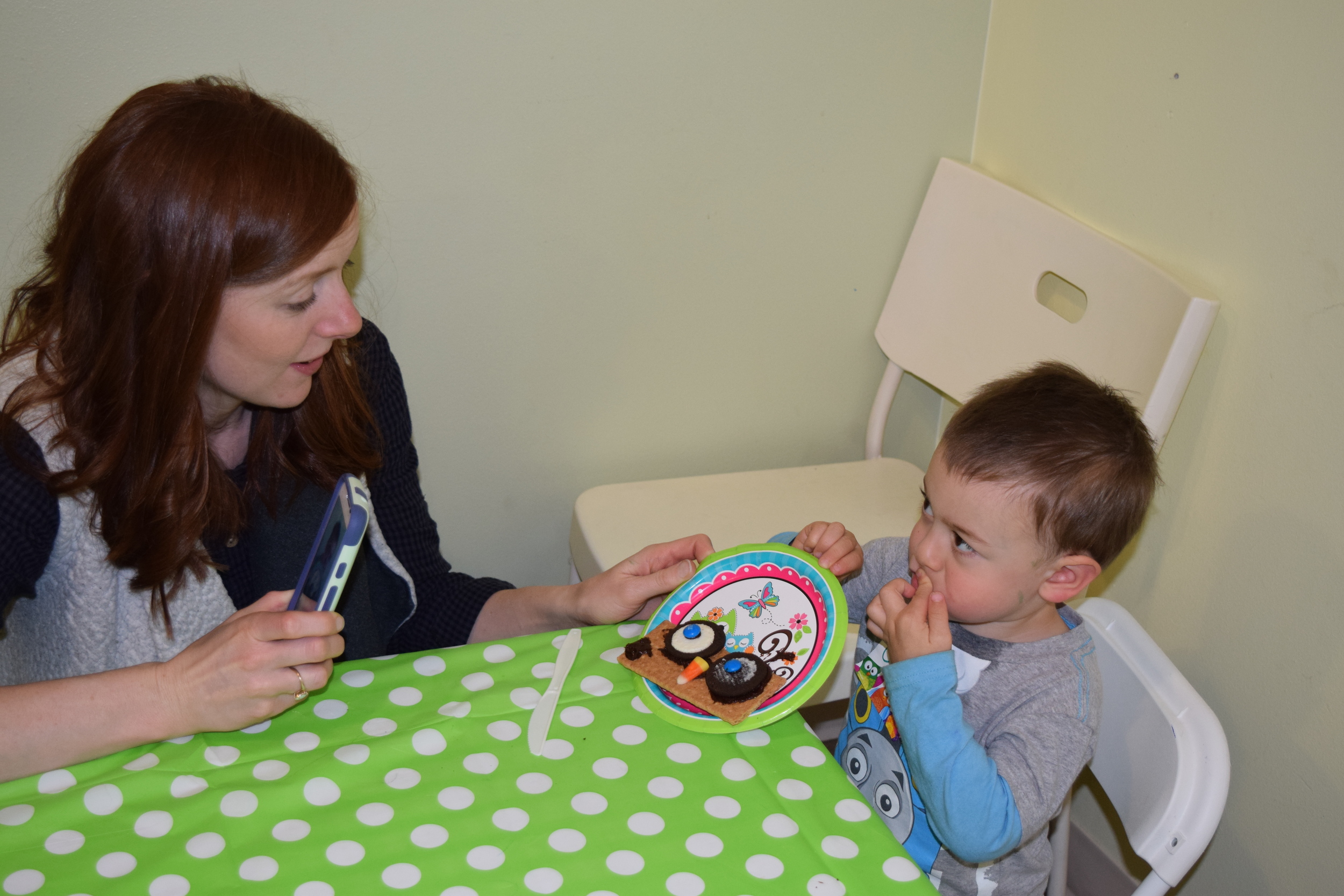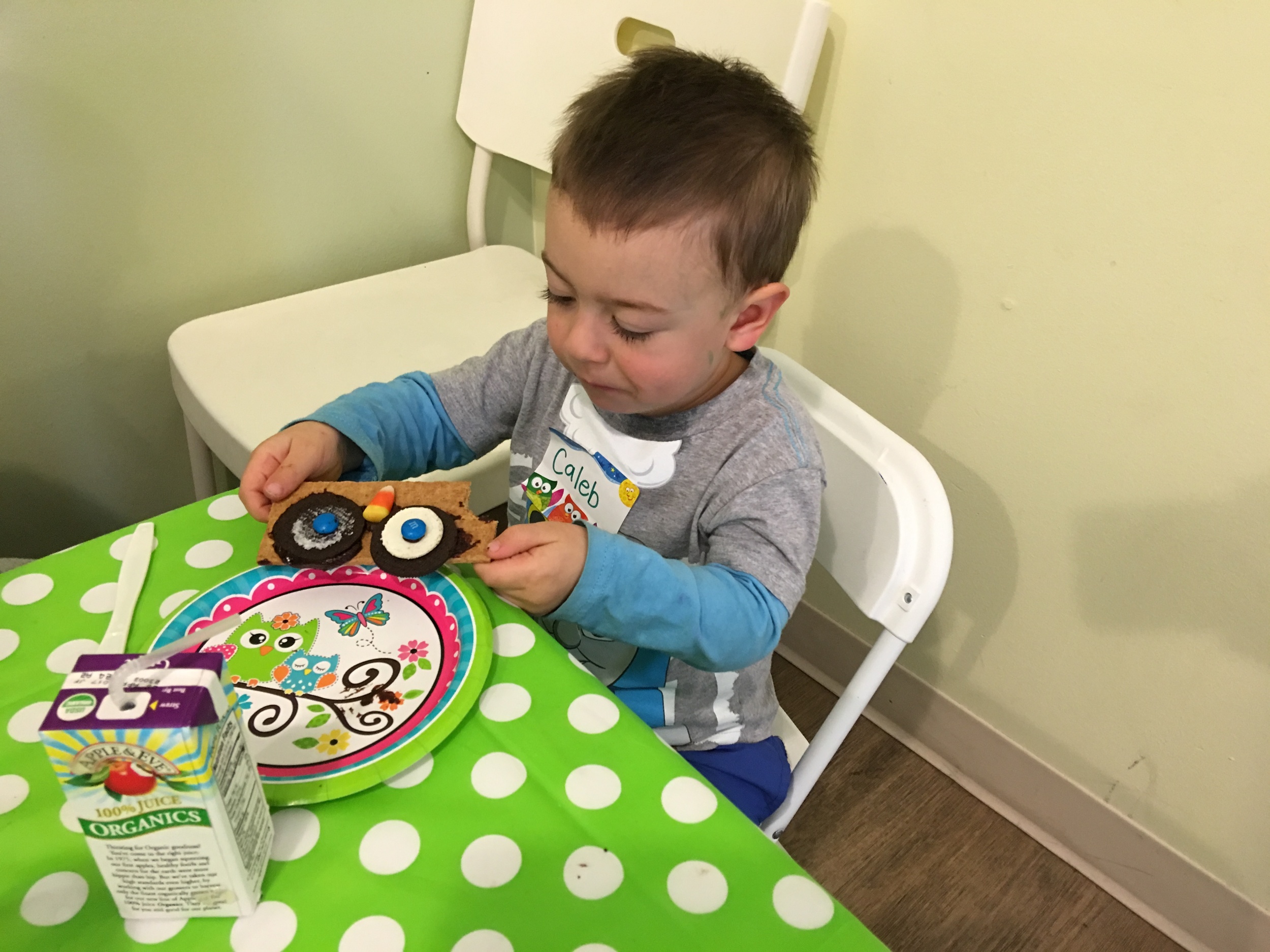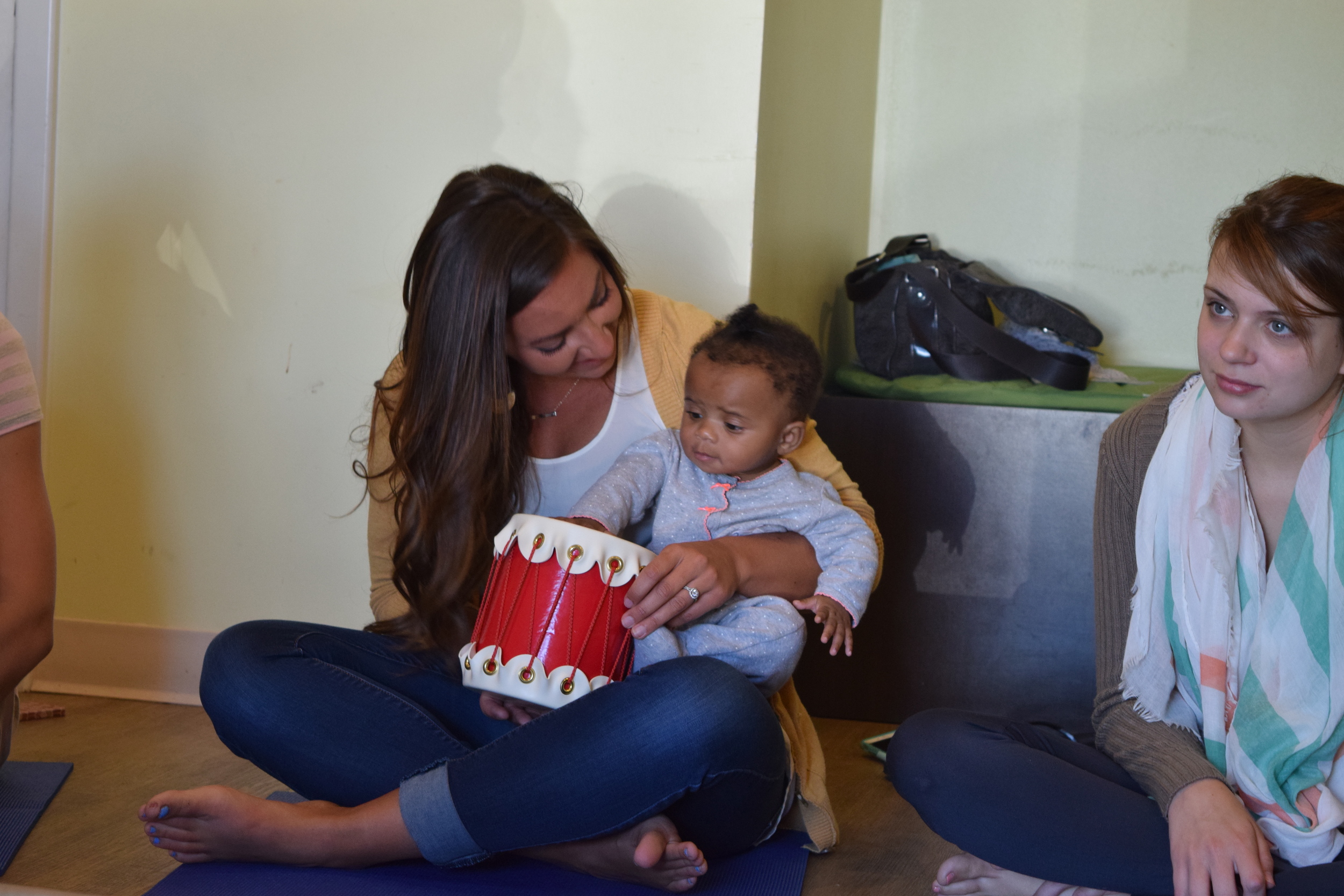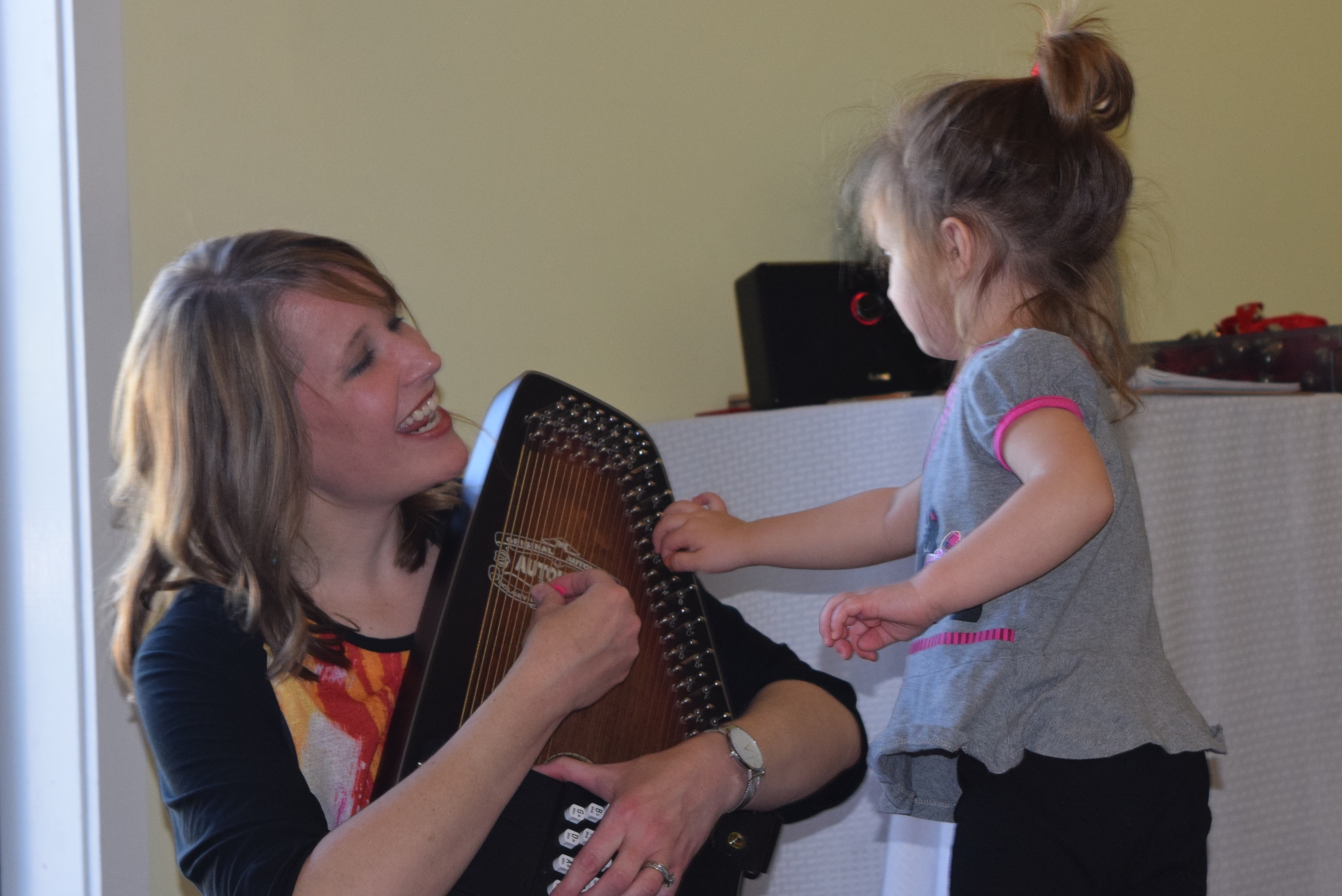 Music Together® Activities Support:
Music learning and development

Language development and emergent literacy

Social and emotional development

Cognition and general knowledge

Physical and motor development

Approaches to learning
A Music Together® Class Is:
A community of families sharing songs, instrument play, rhythm chants and movement activities in a relaxed, playful, non-performance oriented setting.

Music Learned through developmentally appropriate activities that support and respect the unique learning styles of very young children.

Infants, toddlers, and preschoolers participating at their own levels in family-style classes of mixed ages.

Parents and caregivers contributing to the enrichment of their child's music environment--regardless of their own musical abilities.

A new song collection every semester for three years, featuring great arrangements of original and traditional songs in a wide variety of tonalities, meters and cultural styles.
Music Together Class Schedule:
Wednesday at 10:00 a.m. (Generations)

Wednesday at 6:00 p.m.

Thursday at 9:30 a.m.

Thursday at 10:30 a.m.
Music Together® is an internationally recognized music program for children from birth through age 7—and the grownups who love them®. Parents, primary caregivers, early childhood professionals—everyone is involved in the educational process.
Music Together art & logo design copyright © 1992-2018 Music Together LLC. Music Together is a registered trademark. Happy Keys is licensed by Music Together LLC. For more locations: www.musictogether.com